Bringing working back into the German Shepherd
Intimidating looks, high intelligence, pronounced fight drive and amazing stability. Super family members.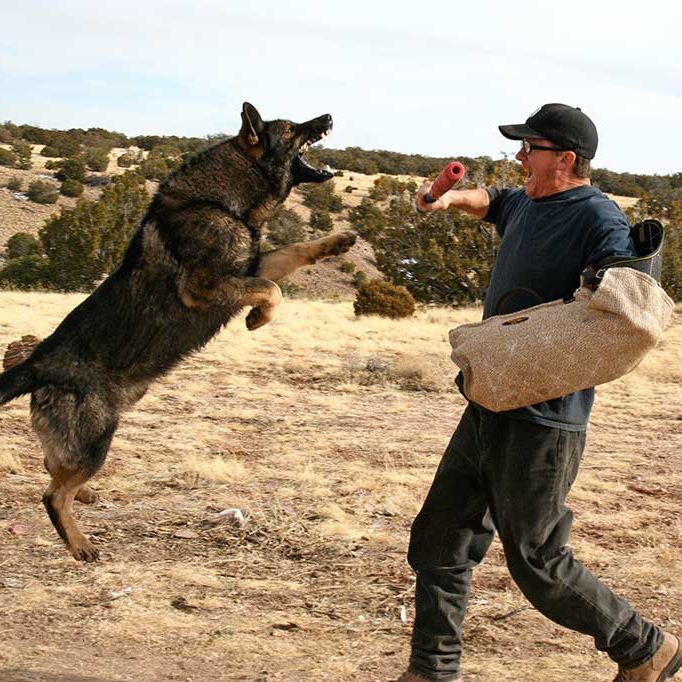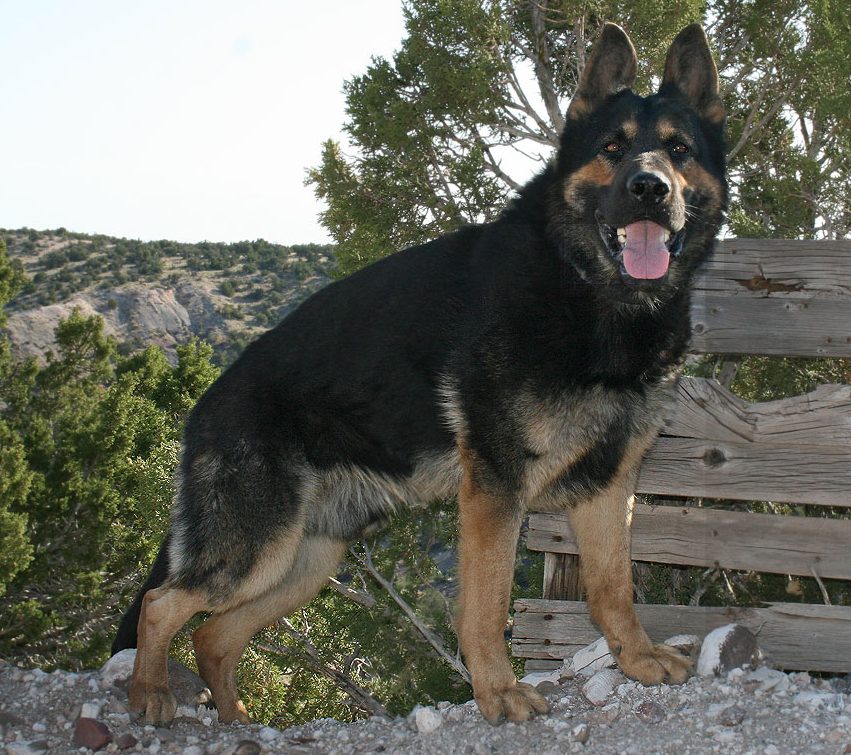 DDR Dogs Are Type & Blood
We don't follow, we lead in current DDR TYPE strategies.
Preserving the DDR lines implies standing still, not improving the line. We need to both preserve the type and health, then build on top just as the East German breeders did.
These dogs have been bred for intelligence, performance workability and health. They are very thick, heavy boned and very…. powerful dogs when fully mature. They are extremely loyal to their family excellent with children. Excellant family protection and executive level protection.
We place our dogs & puppies
Every owner, like every dog or puppy is different. We pair then place our dogs or puppies. The perfect fit.
We place our puppies into the right fitting environment. Every puppy is different just like each of your family members. Each are drawn to different skills sets.
Tells us your needs and we will maximize the chance's of a perfect fit. From high powered working class to will work as you need, with a shut off.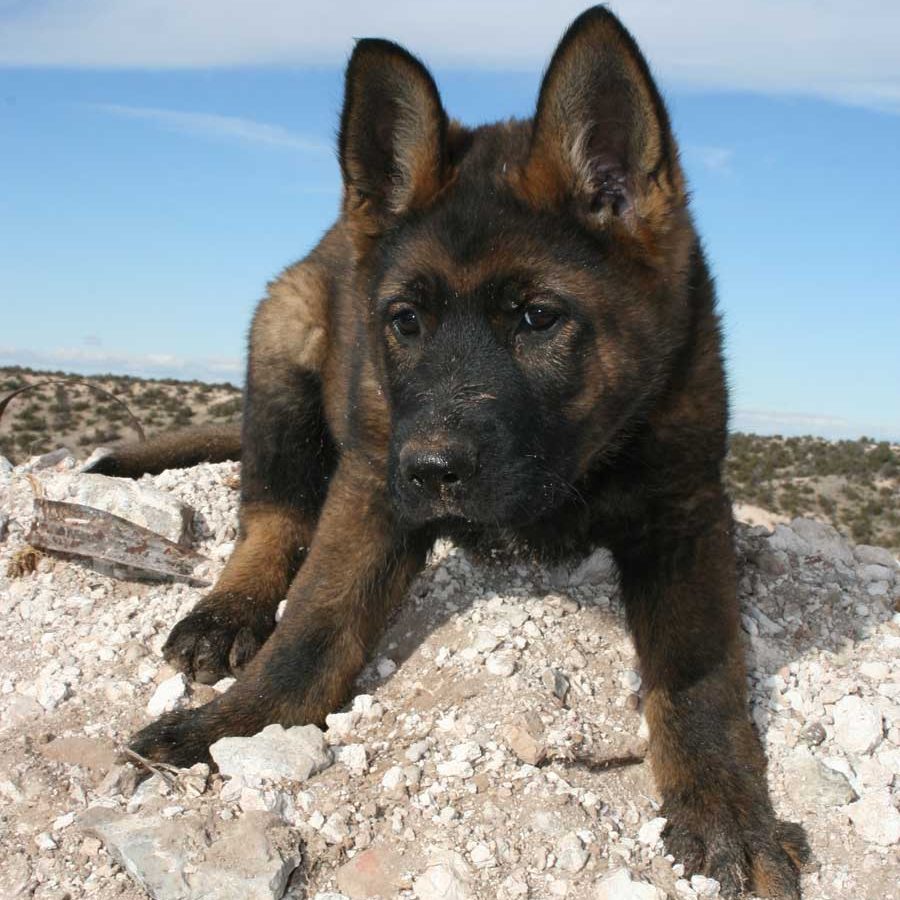 We would love to hear from you!
Describe your needs and experiance level. What is the best outcome for the type of dog you or you family needs.