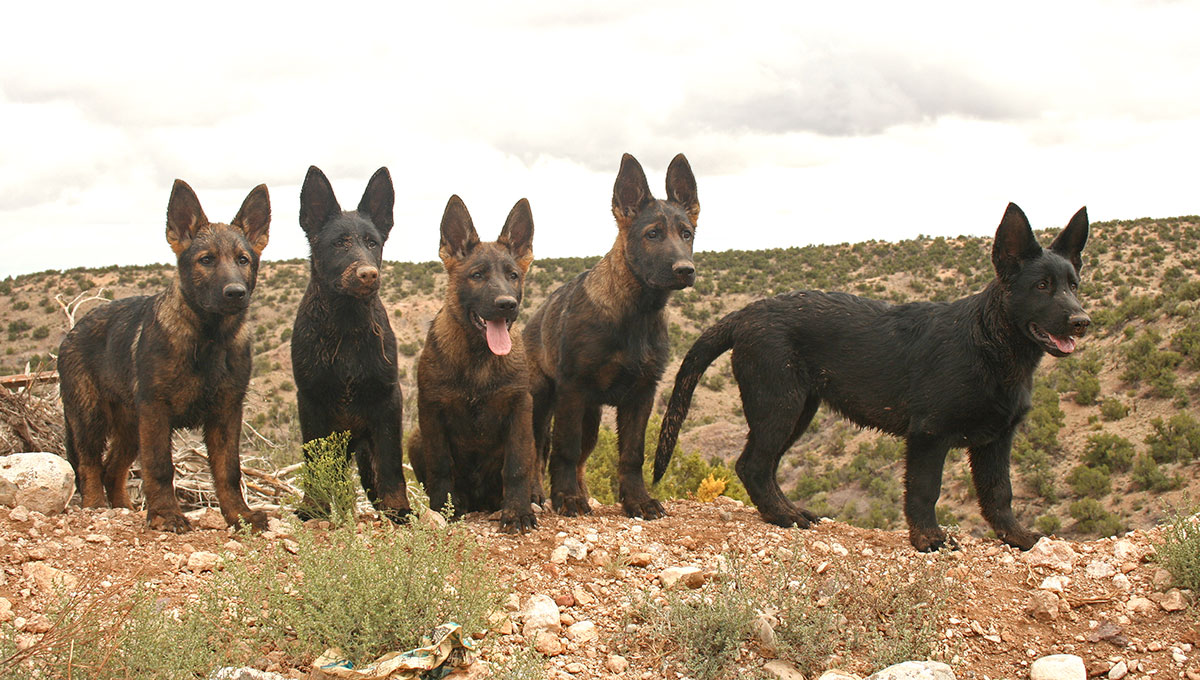 We have family companion and working class pups available now, November 26th 2022. Please call to see if we have a fit and for pictures to be emailed. We place our pups and dogs. Tell us your needs. 928.242.7626
Please describe what your looking for in your next working partner Or family companion.
A few East German available pups below. As a working DDR German Shepherd Breeder we place our pups and dogs. For a matching fit please provide a brief description of experience level and out come of a perfect fit. Color preference if there's any. I will call you back and discuss options if we have a matching availability with your experience.